Feel free to ask anything you would like to know.
Certified Training Program
Thinking Into Results
Have you already tried changing a pattern or behaviour to reach a new level more than once? Have you already pictured what your next level would look like?
Let me help you find what you need to get you where you want to be and let me guide across your journey to achieve your end goal.
Thinking Into Results is an extremely effective and powerful program created by the Proctor Gallagher Institute. More than 20 000 people per year go through this certified training.
The structure of Thinking Into Results, together with my consolidated experience and training, will lead you to significant personal and professional changes, while keeping you in an active and constant state of growth and movement.
To do that, this complete 24-week program includes: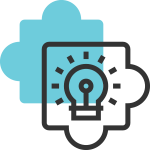 Coaching Sessions
Twenty-four weekly 60-minute coaching sessions, that will transform your goals into achievements and your dreams into reality, step by step, thought after thought.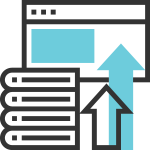 Individual Work
In-depth individual work lessons to focus intensively on a single essential element of the concept.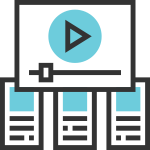 Motivate Yourself
Twelve dynamic digital videos and mp3-downloads to motivate you and reinforce the lesson content at multiple levels of consciousness – a critical key to achieving change quickly and making it permanent.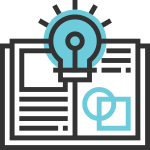 Challenge Yourself
PLUS: a 194-page guidebook packed with information, activities and exercises to challenge yourself to immediately apply the learning into your daily life, so you can monitor the change, progress, and observe yourself getting closer to your goals as time go by.