Knowing you could be doing much better than you currently are but not knowing how causes frustration. With time that leads to feeling stuck or feeling like a victim of circumstances, and that is the worst place you can find yourself in. And lets face it – you were meant for more. The time has come for you to do something about your results.
Let us talk about you getting back in charge!
What stands between you and your next level: building a career you care about, having more time and money, losing the feeling of worry or anxiety? The thing standing in your way is your own paradigm. Once you succeed in changing it, you get to achieve your goals, but even more than that – you get to experience personal freedom. And this is what we all deserve – live our life with and on purpose.  This is what changed lives of my employees in corporate world, my students in martial arts classes and my coaching clients. Schedule a 30 minute strategy session and let us discover together what it takes to get you and your team from where you are today to where you truly aspire to be.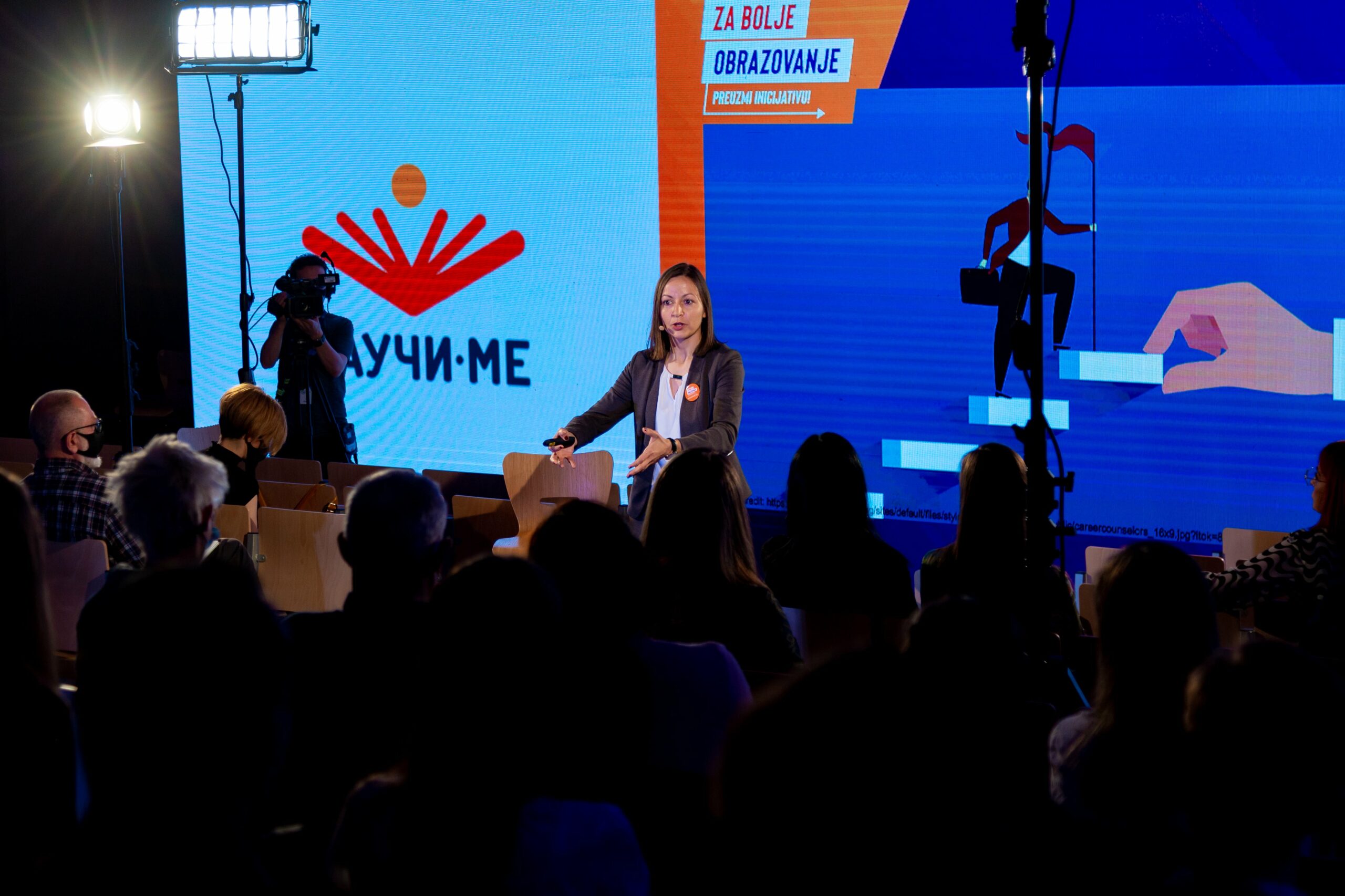 After growing up in Serbia and studying in Italy, life took me to Luzern, Switzerland where I lead Global Professional Education in oral care industry, developing two different educational brands that are part of educational courses in over 60 countries.
Next to my corporate career I am certified Proctor Gallagher Institute consultant and I am helping individuals and organisations take their results to the next level. Some of my clients are CEOs, Key Account Directors, Senior Managers, and University staff.
I am passionate about education and I spoke in more than 20 countries on the topics on oral health and prevention, education and human development.
For more than fifteen years I am a martial arts student and currently training in Bujinkan Dojo Zürich. I am ranked 7th Dan in Bujinkan.
In November 2020 I published a book "Beginner With a Black Belt" that became international bestseller.
There is nothing glorious or elegant about the process you must go through on the road to your vision. The glory comes in knowing who you have become thanks to the process itself.
International bestseller "Beginner with a Black Belt" is a story of strength, survival, and courage.
In this inspiring and insightful take on how one can become the master of their own life journey, readers are presented with a brilliant blend of lessons learned through the struggles of life and lessons learned in Bujinkan (a practice of ancient Japanese martial arts). After living in several different countries and having several different professions, author discovered the three most important questions on the road to self-mastery and shared them in this book.
Regardless of one's status in life, the important principles and illuminating message communicated in this book can serve as a point of direction for anyone seeking a more purposeful existence.
"I was so blessed to have Ana Stevanović in the very first workshop I ever gave. She was a wonderful teacher then and she is a wonderful teacher now. In this concise, illuminating book, she guides us through her own inspiring journey that combines the ancient Japanese martial art of Bujinkan with personal development. It is a combination you dont often find which makes this book so special."
Pam Grout, #1 New York Times best-selling Author of E-Squared, Thank and Grow Rich, the Course in Miracles Experiment and 17 other books
"Beginner with a Black Belt is a wonderful book that I enjoyed reading very much. It offers a wonderful blend of personal experiences, and life principles. The parallel between self-development and martial arts practices gives it a very unique and refreshing perspective. I loved Ana's approach to help people improving their lives! An absolute must-read if you are ready to change your habits and better your life."
Gisele Maxwell, International best-selling Author of Free and Rich Beyond Wealthy
"Ana's book guides the reader about the importance of the practice, dedication and art behind martial arts and how the many skills and disciplines needed to master life go beyond more than just martial arts. The Author cleverly outlines how her newfound skills on the pathway to her black belt have benefitted her in her everyday life and shows readers the importance of understanding how vital these skills have been in furthering her professional and personal life. A new take on an old art form."
Peggy McColl, New York Times best-selling Author
"Ana Stevanovic's journey in life proves that ten two letter words can be your own personal roadmap.
" If it is to be, it is up to me". Congratulations as you help people navigate their true potential."
David Grodski, best-selling Author of The Wisdom of Wellness (WOW).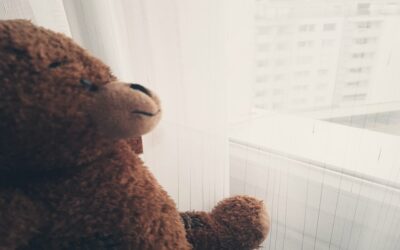 While finishing my first book, it is fairly difficult to keep enough motivation for writing a blog. Yet today I was working on willingness chapter and a story from my childhood came to my mind so I decided to share it. When I was a child I had a habit of thumb sucking...
read more